Wow....March....already! I can't believe it.....most of it may be due to the fact that Old Man Winter will not get out of Kansas! Today we had another snow day due to extreme temperatures and icy/snowy conditions. I love snow days.....but lets just say I am ready to wear flip flops people!! Haha :)
Anyway I am linking up with
Farley at Oh' Boy 4th Grade with her Currently Linky Party. :)
I love these linkys!!
1. Surprise...surprise...sports are on at our house. Literally it is sports 24/7 at our house......but I am not complaining! :)
2. I am loving the fact that our home town team---the Wichita State Shockers---are 31 and 0!! Have you all heard about them? They are really doing well and sparking some much needed life/enthusiasm and pride in my hometown! I am excited to see what these boys will do at the big dance!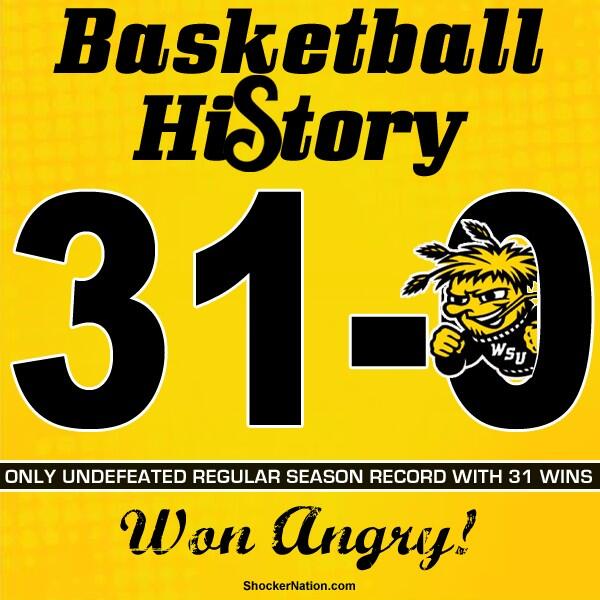 3. I always have such high hopes for snow days....but by the end of the day I end up thinking, "where the heck did my snow day go?" I did manage to watch two movies....ha!
4. I am in full research mode on how to improve my school's MTSS/RTI model. We currently have a great system up and running...but I just feel like we are missing something. What does your MTSS/RTI model look like?
5. After I finish up this blog post....I am going to be on the search for resources for my math tier 2 group. This week 5th grade will be working on order of operations, and my sixth grade group will be working with fractions.
6. Turquoise, peach and black are my answers....what is my question???
Thanks for reading my currently.......if you get a chance you should click on over to
Polka Dot Lesson Plan's blog
. She is hosting giveaway for her blogiversary! It's a pretty cool prize......a $50 Erin Condren gift card!! Hello!! Score!!!